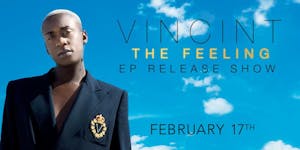 VINCINT
Kelechi, Mike Taylor
See VINCINT with special guests Kelechi & Mike Taylor
9:40pm---VINCINT
8:45---Mike Taylor
8:00pm---Kelechi
Doors---7:00pm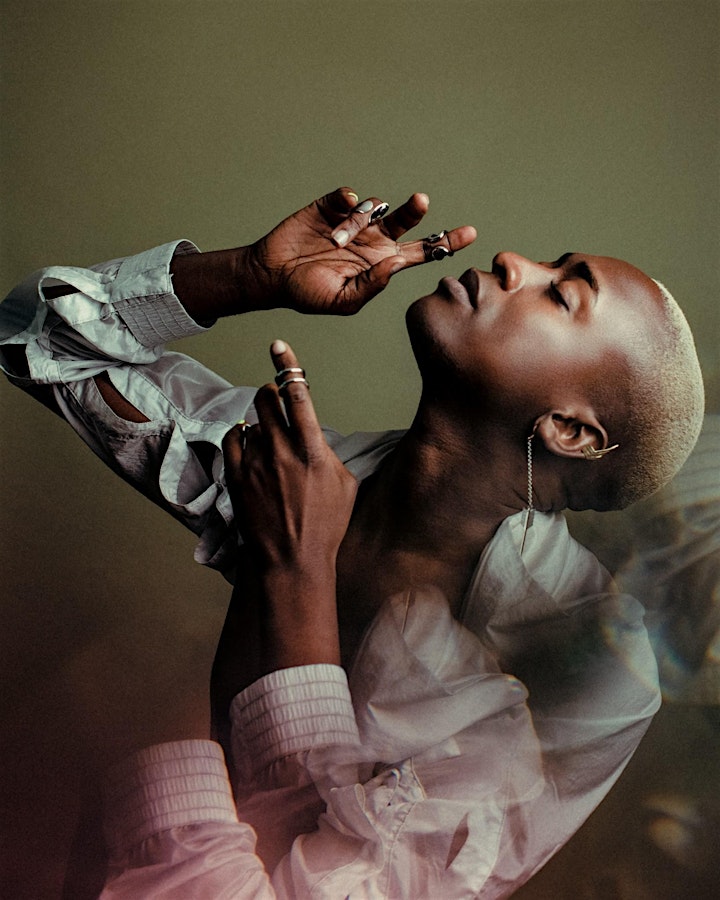 Vincint
VINCINT, found his passion for music at a young age singing with a boys choir. After touring worldwide, a teen-aged Vincint took his career solo; performing in Philadelphia, Boston, Los Angeles and New York City.
With soul,r&b and pop influences, Vincint embodies a powerhouse voice with sultry tonality. The charisma he elutes on stage is like no other, and fans never stop moving when he performs.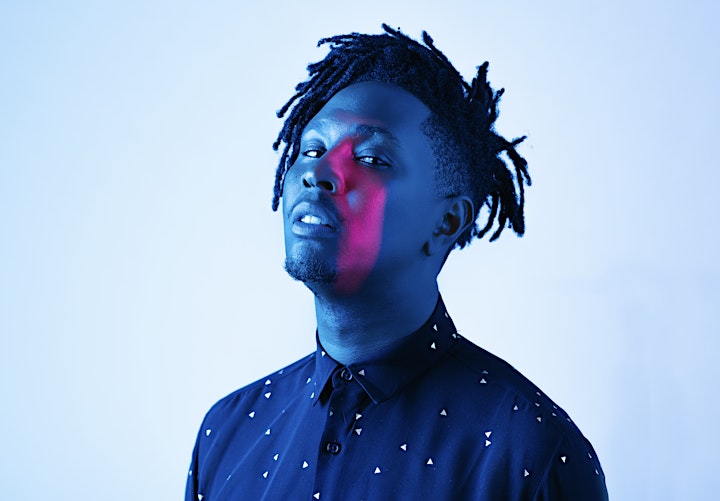 Mike Taylor
Mike Taylor creates upbeat, feel-good dance-pop that attempts to bring everyone together. His songs have a summer-ready party vibe, but he doesn't neglect important matters such as social issues. As the son of a jazz musician, Taylor's early years were filled with sounds that would be influential in his own musical development. Although primarily a singer/songwriter, Taylor would belong to several bands around his hometown of Philadelphia that spanned genres as diverse as jazz, hip-hop, and rock. Taylor got his start in nightlife DJing and throwing parties out of necessity. The lack of opportunities pushed him to create his own outlets and platforms to get his music heard. Since starting his artist career Mike has caught the attention of several well-known EDM producers, and his vocals have graced tracks by Vice ("The World Is Our Playground") and Afrojack ("SummerThing!") which made it all the way to #3 on the Billboard dance charts and Unlike Pluto ("Everything Black") which was Soundcloud's 2017 Electronic Song Of The Year. He teamed up with Rostrum Records for the release of his EP "Feel Good" in 2017.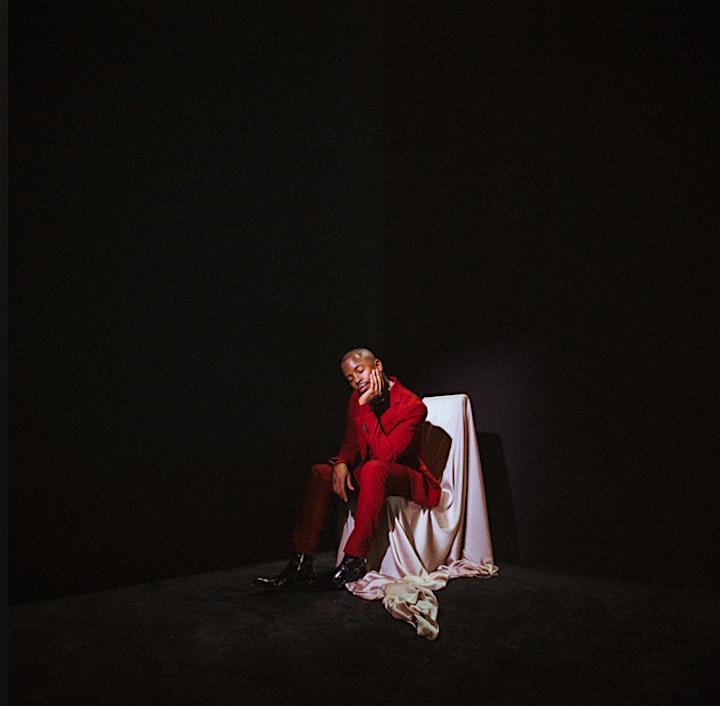 Kelechi

a nigerian-american vintage romance pop magician from south carolina

Venue Information:
Troubadour
9081 Santa Monica Blvd
Los Angeles, CA, 90069