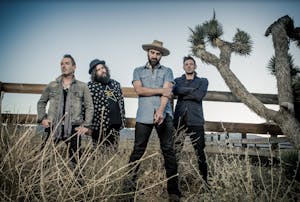 The Dirty Diamond / Lemmo
St. James Band, Manda Mosher, Robot Nature
$16.00 - $18.00
Sales Ended
See a great night of local fare with DIRTY DIAMOND & LEMMO!
10:45---The Dirty Diamond
9:45---Lemmo
9:00---St James Band
8:15---Manda Mosher
7:30---Robot Nature
Doors----7pm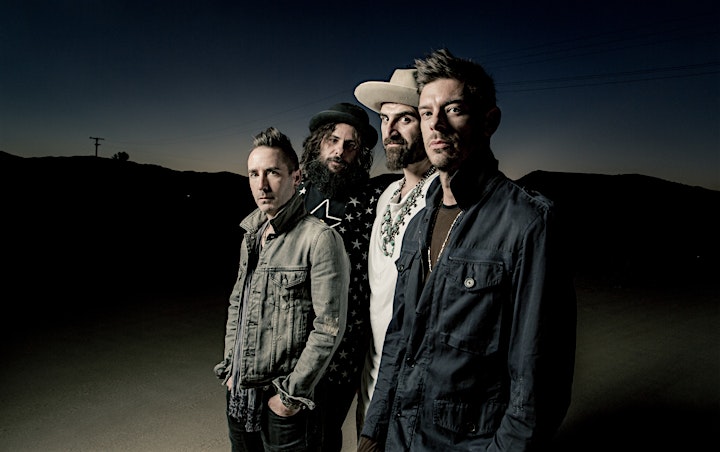 THE DIRTY DIAMOND
There is nothing like the sound of an authentic rock band with true chemistry. It's undeniable that The Dirty Diamond is a band with a bond that can only be described as a real musical brotherhood.
This 4-piece has been getting major buzz in their hometown of Los Angeles and regionally with their well crafted songs and high-energy live shows, as they've been headlining some of the most notable venues in SoCal.
Underneath the intense outer layer of the music is a massive amount of heart and soul, culled from the essence of timeless and boundless rock songwriting. Frontman Sam Babayan is a shaman
like troubadour with lyrics and melodies that touch the heart and make you feel alive. Songs like "From The Stars", "Changes" and "Love and Light" are uplifting anthems of self-realization and brilliantly empowered perspective.
The rest of the band is comprised of some of the finest and most sought after musicians in Los Angeles. Guitarist Fernando Perdomo is a producer and session multi-instrumentalist who has toured
and recorded with Jakob Dylan, Fiona Apple, Todd Rundgren, and many more. Drummer Shay Godwin regularly records and tours the world with the amazing Andra Day (who happens to be a fan of the band).
Bassist Derek Frank currently tours with Gwen Stefani and the ultimate country diva Shania Twain. These musicians work hard, but The Dirty Diamond is where their talents shine the brightest.
The 4 lads are best friends and the camaraderie is obvious on and off the stage.
Their most recent released double album "From The Stars" and "To The Stars" showcases the band's full sonic spectrum and agility from stripped down intimate acoustic takes to more driven high energy supersonic psychedelic rock.
To be a Dirty Diamond fan is a passionate thing. And this passion fuels the band to take every performance to another level of explosive energy.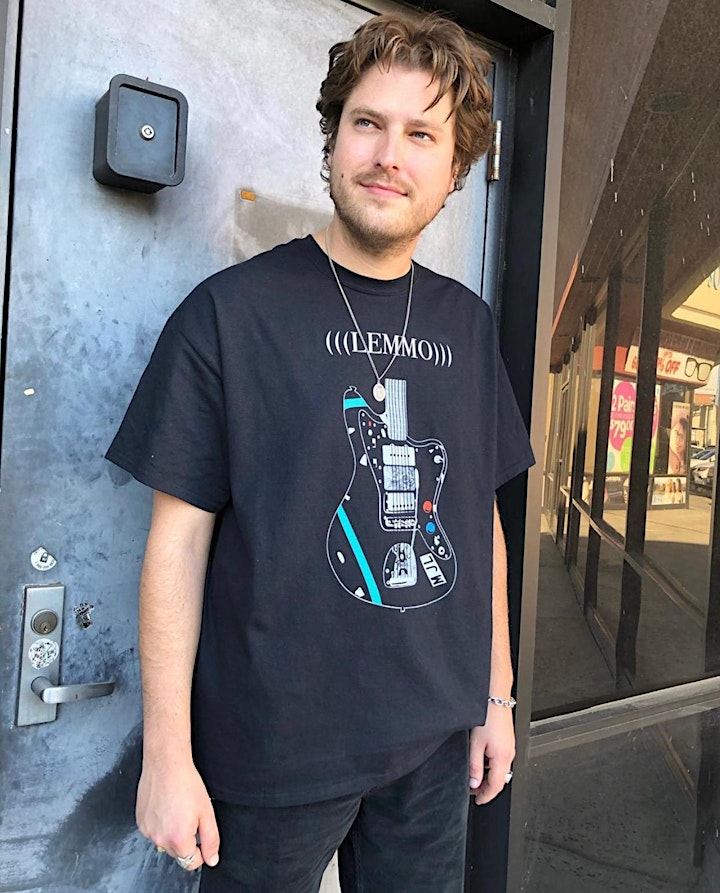 LEMMO
Michael Lemmo is a singer/songwriter guitarist from Bucks County, Pennsylvania. Always writing original music. He received a full scholarship to Berklee College of Music before his senior year of high school for guitar performance. After studying with his teacher Tomo Fujita, he left Berklee early under his advice and moved out to Los Angeles, California. In Los Angeles he has been pursuing his own music under the band name "LEMMO." Michael was also hired by the world famous Norman's Rare Guitars where he started his own YouTube show called the "Lemmo Demo" and then took over the popular YouTube show "Guitar Of The Day" where they feature some of the worlds greatest guitars. Now "LEMMO" is a 3 piece alternative rock band featuring experienced musicians Greg Coates on bass and Phil Guerrero on drums. With one record out and lots more on the way the band is truly eclectic and unique experience.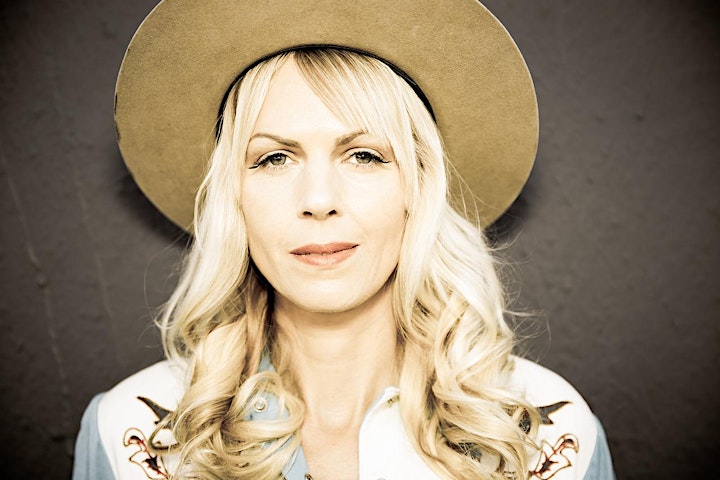 Manda Mosher
Manda Mosher is an award-winning Los Angeles native Singer/Songwriter with deep roots in the California Alt-Americana and Alt-Country music scenes. As leader of her namesake solo band, Mosher released 2 albums with Red Parlor Records, and followed up with 2 albums as co-leader of all female fronted California Country group, CALICO the band (California Country Records). Mosher is a four-time LA Critic Awards Winner and five-time LA Music Awards winner including such honors as, Americana Album of the Year, Singer-Songwriter of the Year, and two-time National Touring Artist of the Year. In addition to her activities as a recording artist, Mosher is also a business woman and entrepreneur having launched both California Country Records and her current Blackbird Record Label, an apparel company, California Country Apparel, was a founder of the annual California Country Social event at Americana Fest, and is owner of San Fernando Valley Recording. "Mosher is a sterling example of the influence of Tom Petty on the entire Americana scene. Mosher's voice is so smoky and strong that it's perfectly suited to Petty's musical style, while her stage presence reminds us of a younger Emmylou Harris. The overall sound of the band is head and shoulders over their peers." ~ LA Music Critic, Bob Leggett "Beautiful, compelling melodies with poignant lyrics sung with a sensual, sultry authority... This is good, this is now." -Paul Zollo, American Songwriter Magazine
Robot Nature
Robot Nature played all over the world in the last year, including Burning Man, Europe, SWSW in Austin, Texas, and many more shows and festivals in the Southern California area. A west coast pop rock electronic band, Robot Nature is dedicated to bringing new music to Los Angeles, and everywhere else.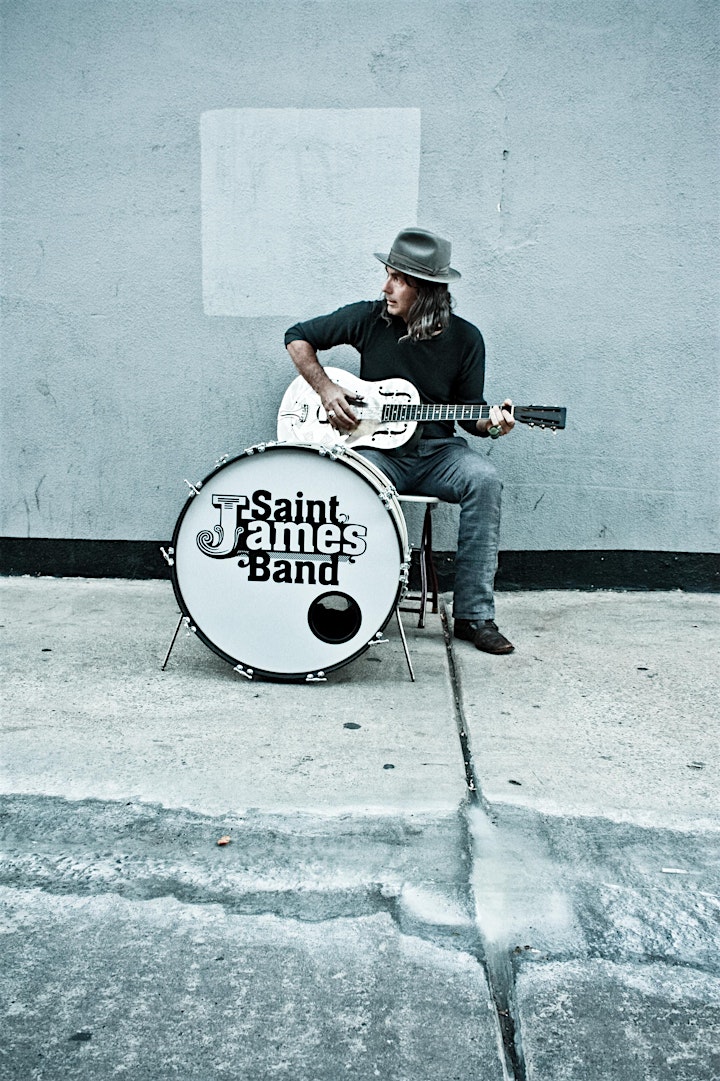 St James Band

Along with strong rock and roots influences, Saint James inject hard-driven slide guitar blues into their heartwarming tunes —landing them somewhere on the musical map between Neil Young and Edward Sharpe and The Magnetic Zeroes.

Coincidentally the bands spearhead, George Castrinos, is the father of Jade Castrinos who co-authored and sang on the Edward Sharpe duet "Home.

The band's lead single "Always Be With You" is brimming with lovely melodies and colorful optimism. Castrinos displays a hard-won wisdom that can only be gleaned from the spiritual strength he has acquired in the aftermath of a turbulent life, having overcome adversity and drug addiction. The final chorus is sung acapella by a children's choir, providing a lasting effect that will surely make the listener feel good about their life—which is exactly what Castrinos says he wants to do with his music.

Venue Information:
Troubadour
9081 Santa Monica Blvd

Los Angeles, CA, 90069