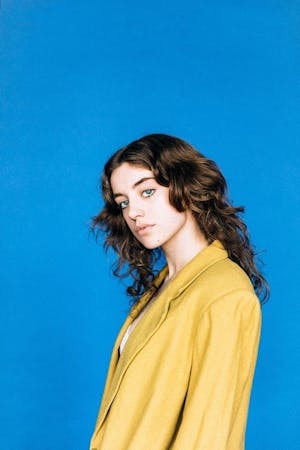 Sound Collective Showcase
Miette Hope, Willow Stephens, Lucy Walsh, Michelle Vezilj
Sound Collective Showcase appearing at TROUBADOUR in LOS ANGELES.
10:45 pm - Miette Hope
9:45 pm - Willow Stephens
8:45 pm - Lucy Walsh
8:00 pm - Michelle Vezilj
Doors 7:00 pm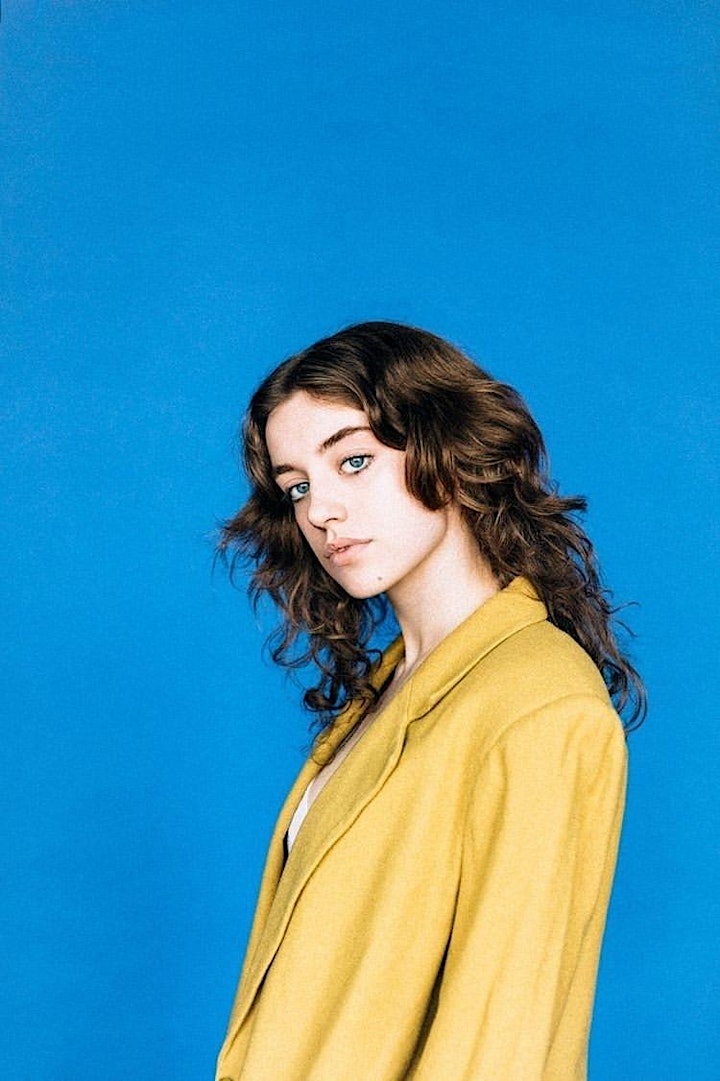 Miette Hope is a 23 year old singer-songwriter and independent artist based in Brooklyn, NY. Her style can best be identified by its poetically honest lyrics accompanied by spatially rhythmic grooves. Drenched in neo-r&b/soul inflections, her songs melt into an embodied expression of her trials and triumphs. Hope's vocals drive her narratives collectively and precisely, pin-pointing emotional cliffs that are reminiscent of many of our life's indulgences. Gliding through rhythmic lines that are accented by infectious melodies, this artist carefully crafts an emotional journey will move your body and your soul.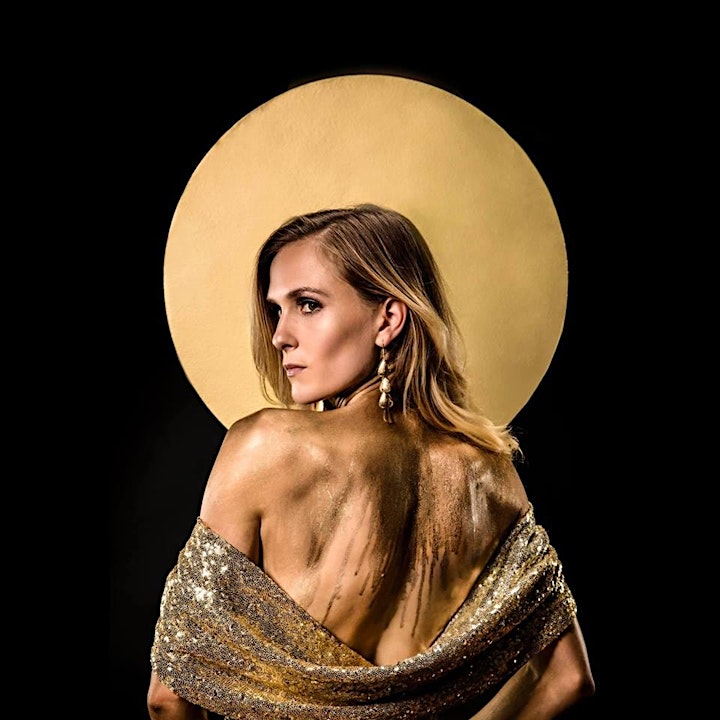 Willow Stephens is an LA based songwriter and recording artist. The Montana native spent the first several years of her career performing as a solo act in and around the coffeehouses of the Pacific Northwest. A classically trained multi-instrumentalist, Stephens has strong roots in jazz, folk, R&B and classical music. Her effortless voice and carefully crafted lyrics weave together her eclectic mix of genres.
Her debut EP released in the spring of 2017. Produced by Philadelphia based production team Weathrman, the project is filled with easy grooves and throwback vibes with vocal stylings reminiscent of Norah Jones. With influences from doo-wop to hip-hop the EP is both nostalgic and future-facing all in one stroke. She made the move to Los Angeles in 2015 to pursue her songwriting career and signed a recording contract with grassroots label Miner League Co. in 2016. Miner League was a project created by hip-hop artist Andy Mineo. They parted ways in early 2018. Stephens returned to her independent roots and began releasing music on her own again later that year. The sultry single "Gold" is the first single from the upcoming album "All that Glitters" which comes out January 2020.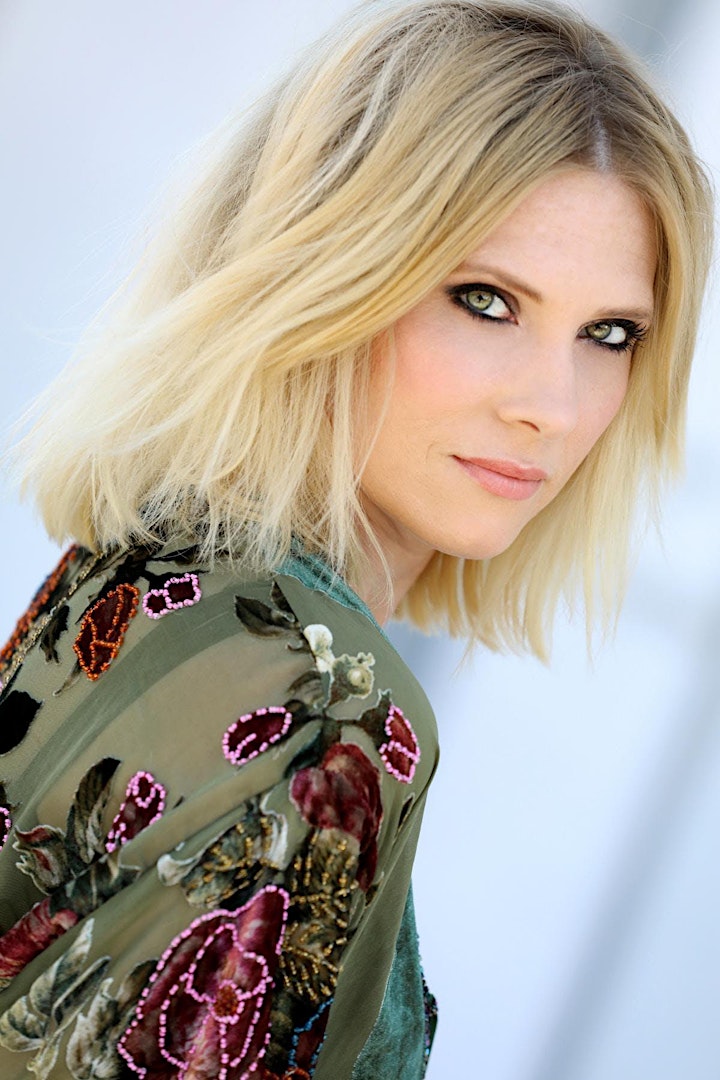 Lucy Walsh
In the theatre, Lucy has performed in both Shakespearean and straight roles, winning numerous awards for her various productions. Television/film credits include "Curb Your Enthusiasm", "NCIS" "Criminal Minds", Garry Marshall's film "Mother's Day" (Lucy's original song "Winter Coat" is also in the film) and more.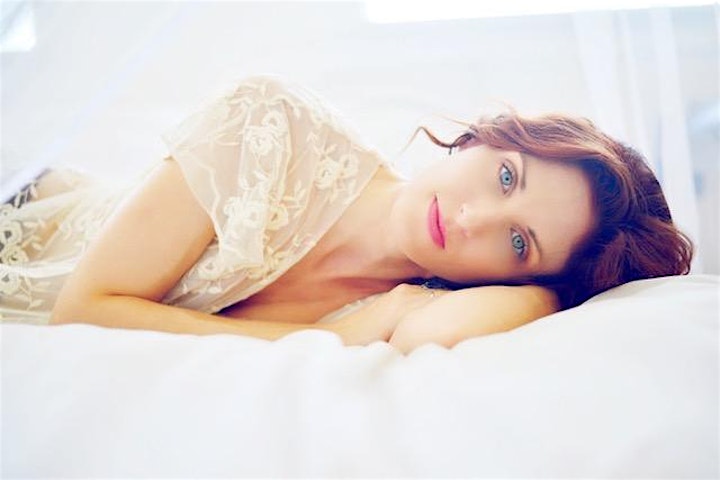 Michelle Vezilj is an award-winning Canadian singer-songwriter.

"Michelle is an award-winning Canadian singer-songwriter and actor.

Recent credits include opening for the multi-award winning Frank Turner, playing on the same bill as AMERICAN IDOL's Haley Reinhart, and singing the end credit song for Fantawild's feature animation, BOONIE BEARS: BLAST INTO THE PAST.

Additionally, she recently released her debut #MeToo inspired single FIRE GOES TO DIE which was described by PopMatters as "open, vulnerable, and fiercely outspoken" and by Broadway World as "profound and timely."

Up next, Michelle is starring in the immersive theater show CRIMSON CABARET, directed by Lola Kelly with music by award-winning Rolfe Kent (UP IN THE AIR, SIDEWAYS). She will be releasing an EP entitled SAD GIRLS DON'T CRY in late February 2020!

Venue Information:
Troubadour
9081 Santa Monica Blvd
Los Angeles, CA, 90069