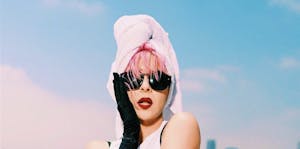 Kelly McGarry Welcomes
See Alexa Villa, Bryan Lazar & The Sometimes Island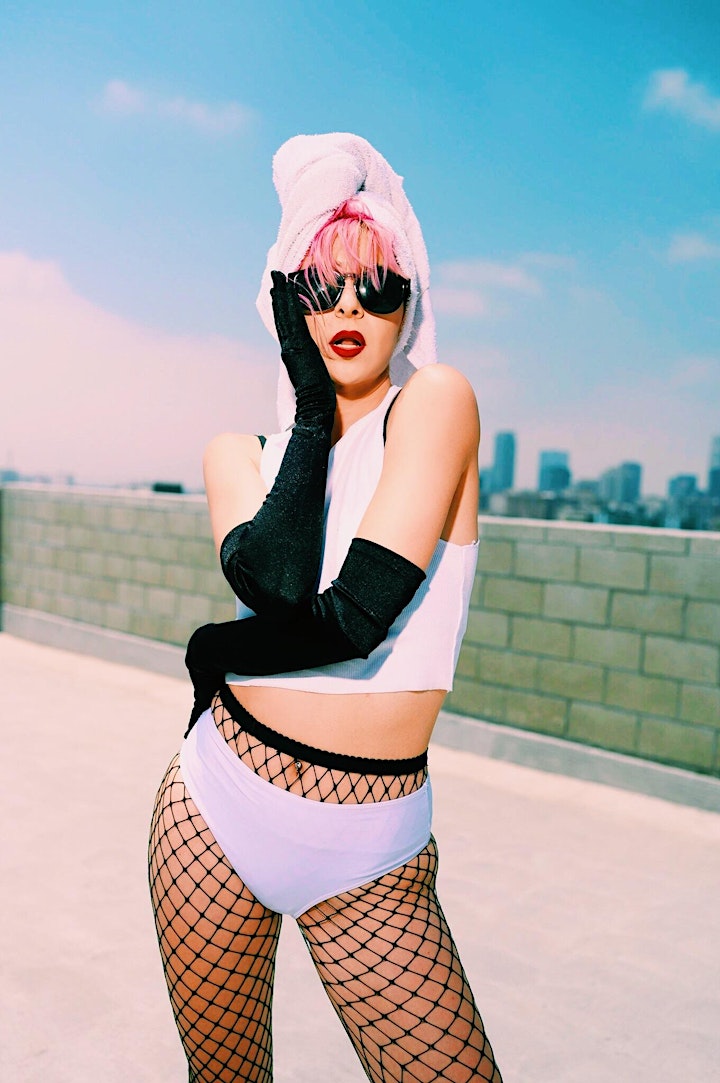 Alexa Villa
"Singer-keyboardist Alexa Villa projects a natural confidence, an admirable all-in swagger that leaves the listener convinced of her commitment to every word she sings." -Music Connection Magazine
Alexa's latest EP entitled, "ACT I" is something to be noticed. Her music has been described as Bubble Rock. Soaring vocals, surprising chord choices and captivating stories within her lyrics are sure to leave you wanting to more. But it doesn't end there. Her live performance and style match her quirky and eclectic personality.
Alexa has played Warped Tour and opened for acts like The Darkness, Drake Bell, Mark Ballas and BC Jean of Alexander Jean and Ryan Cabrera to name a few. Alexa also models and acts in LA Fashion week, and for several fashion companies.
Her influences range from Led Zeppelin, to Lana Del Rey, Lady Gaga, Dorothy, Halsey, Deep Purple, The Neighborhood, Heart, Blondie, the Pretty Reckless, Nirvana, Awolnation, and the list goes on.
From age 7, Alexa has been classically trained playing piano, performing original songs at talent shows and landing lead roles in theater class. She grew up in San Diego playing clubs with her parents' band and her brothers band before developing her own unique style.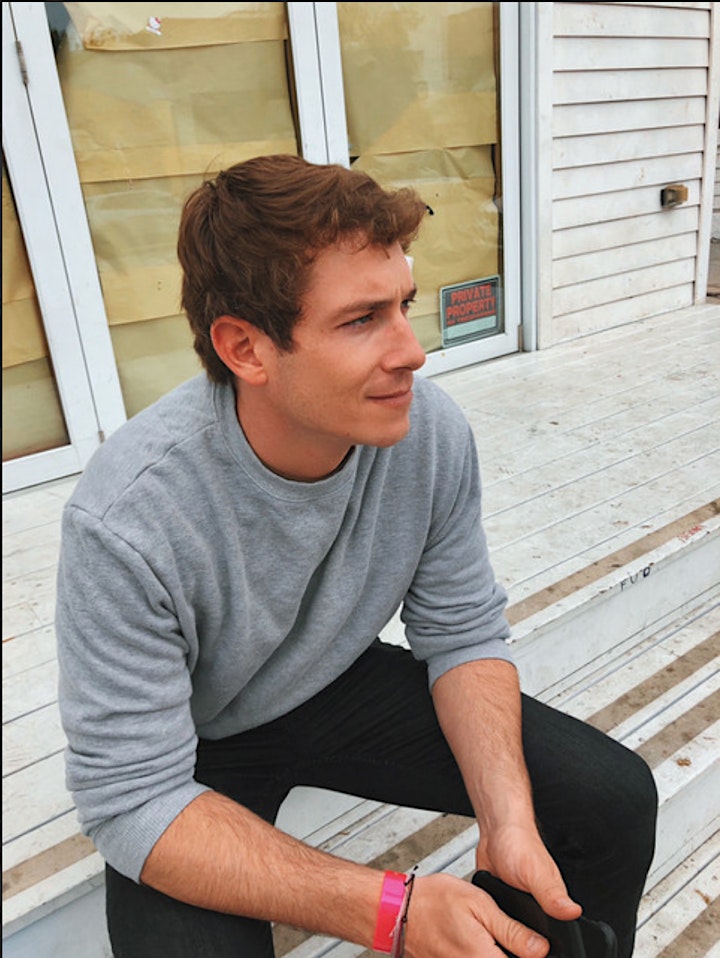 Bryan Lazar
L.A. native Bryan Lazar is a singer/songwriter and multi-instrumentalist who has self-released 3 albums, 2 EP's & has already surpassed 20 million streams worldwide in his short career.
When he was 11, Lazar began playing guitar and within a year was invited to perform at The Apollo in Harlem, NY. After high school, Lazar decided to attend Berklee College of Music in Boston.
Lazar graduated from Berklee College of Music in 2013 and returned to Los Angeles. Over time fans started to resonate to Lazar's music and a following started to grow.
Lazar performs all the instrumentation on his records, but performs live with a 4 piece group. Under Lazar's lead, their respective talents and experience come together to create music that can be described as "almost a throwback to the 90's alternative era while still having a fresh unique edge."
Though his career is only beginning, Lazar has collaborated and worked with many artists including Willie Nelson and Annie Lennox.
Bryan Lazar's sound in studio and on-stage is as fun and exciting as it is engaging. His 4th LP "LAWET" will be released April 3rd, 2020. 3 singles have already been released from the project including "Closer to You", "Running 'Round Life's Clock" & and his latest "All That I Want", all already surpassing a combined three million streams in less than 6 months. Turning toward the future, Lazar is ready to take on the music industry with upcoming projects and shows.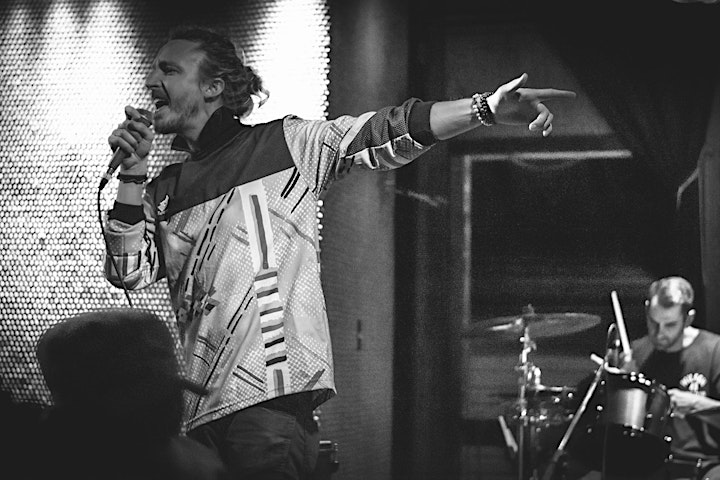 The Sometimes Island

The Sometimes Island is Matt Blankenship Jr. and Nick Lopiano. If Daft Punk and Fleet Foxes had a lovechild, this band would disappoint its parents and be sent to boarding school for sounding like The 1975.

One part emo synth pop and one part indie rock, The Sometimes Island knows its way around a pop song. Buzznet called the Bad People EP "the future of synthpop", and they've performed with Banks, YACHT, Fred Falke and more.

The band name comes symbolically from a lake island in Austin where Matt grew up. Depending on the water level, the island is either emerging from the surface, or submerged and hidden, waiting to be reborn. The LA-based alt pop band takes the stage next on April 2 at the Troubadour in Los Angeles.

Venue Information:
Troubadour
9081 Santa Monica Blvd
Los Angeles, CA, 90069