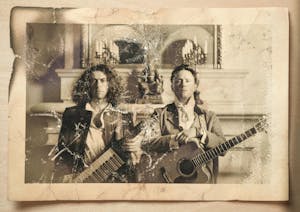 LAIKIPIA
Alexa Villa, Alice King
See Laikipia with special guests Alexa Villa and Alice King
Laikipia
LAIKIPIA is a "sonic universe", imagined by Xander Rawlins and Taylor Harrison. Through the original worlds that their music explores, LAIKIPIA has developed a distinct sound, combining a unique blend of harmony driven storytelling, hypnotizing dance floor beats, and melody rich instrumentals.
Strangely alien, yet comfortably familiar, their music welcomes all ears, completely disregarding the walls between genres. LAIKIPIA welcomes you.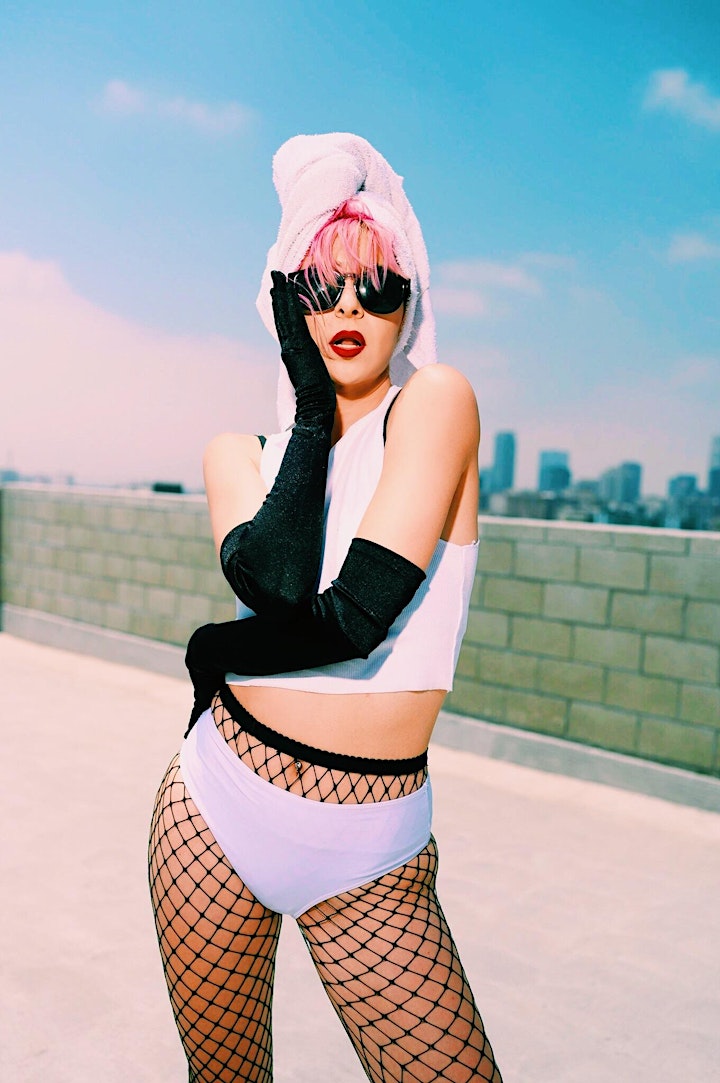 Alexa Villa
"Singer-keyboardist Alexa Villa projects a natural confidence, an admirable all-in swagger that leaves the listener convinced of her commitment to every word she sings." -Music Connection Magazine
Alexa's latest EP entitled, "ACT I" is something to be noticed. Her music has been described as Bubble Rock. Soaring vocals, surprising chord choices and captivating stories within her lyrics are sure to leave you wanting to more. But it doesn't end there. Her live performance and style match her quirky and eclectic personality.
Alexa has played Warped Tour and opened for acts like The Darkness, Drake Bell, Mark Ballas and BC Jean of Alexander Jean and Ryan Cabrera to name a few. Alexa also models and acts in LA Fashion week, and for several fashion companies.
Her influences range from Led Zeppelin, to Lana Del Rey, Lady Gaga, Dorothy, Halsey, Deep Purple, The Neighborhood, Heart, Blondie, the Pretty Reckless, Nirvana, Awolnation, and the list goes on.
From age 7, Alexa has been classically trained playing piano, performing original songs at talent shows and landing lead roles in theater class. She grew up in San Diego playing clubs with her parents' band and her brothers band before developing her own unique style.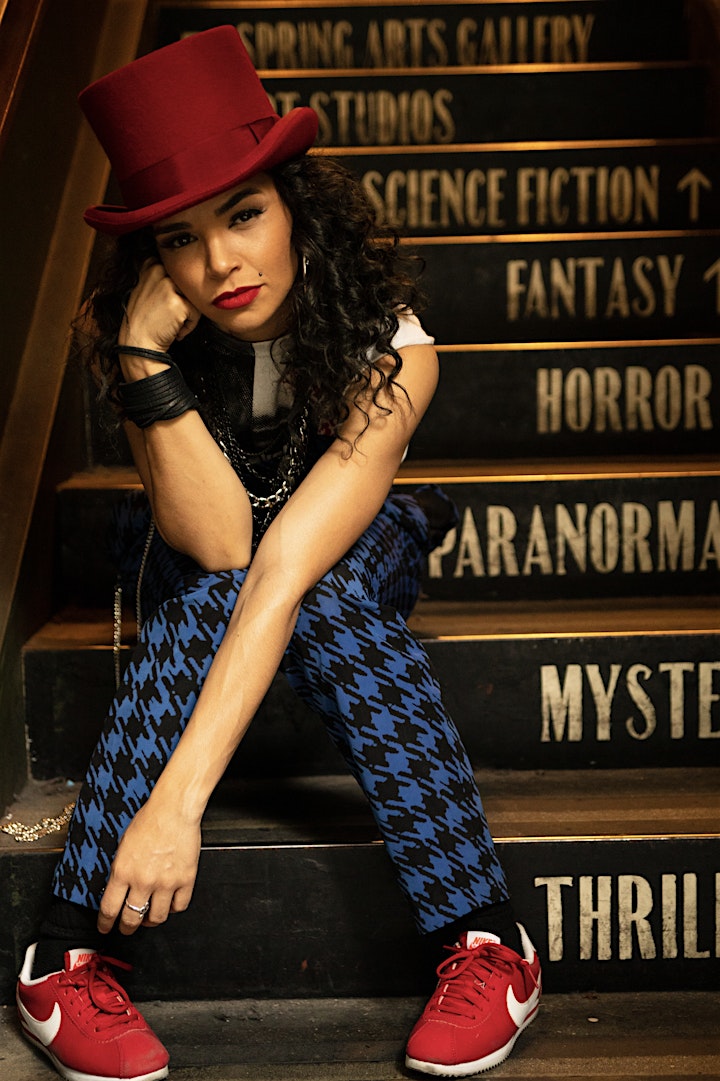 Alice King

Alice King... a cross blend of ethnicities, musical backgrounds, and talents, is all about music that brings people together through a variety of sounds. Hailing from Los Angeles, CA, the Alice King band is based locally but comprised of musicians from all over the world. The sounds of funk, pop, rock, and soul are sure to take you back but inspire a new horizon. Alice herself has performed all over the world dancing with artists such as Prince, Lady Gaga, Chris Brown, and many more. Beyond the woman is a band, a family, dream...a vision. They deliver timeless feel good music that will have you jammin and groovin all night! Be sure to keep up with their adventures on social media at @alicekingmusic . Alice King is sure to turn up a spot!

Venue Information:
Troubadour
9081 Santa Monica Blvd
Los Angeles, CA, 90069