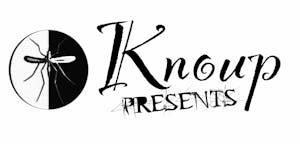 K'noup Welcomes
Fabriq, Little Galaxies, David Ayscue, Piper Hays, Cilience
$12.00 - $18.00
Postponed
See Fabriq with Little Galaxies, David Ayscue & Piper Hays!
This show at Troubadour April 3, 2020 has been postponed to a TBD date. You will be notified once we have a new show date confirmed. All original tickets will be honored at the show and no exchange is necessary. If you would like a refund, please contact your point of purchase.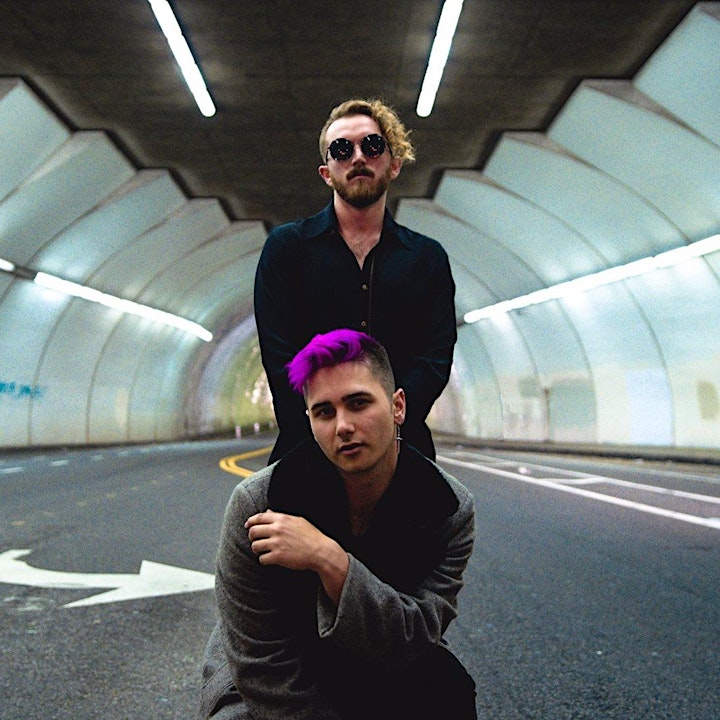 Fabriq
Fabriq is a progressive pop duo comprised of LA natives Daniel Dávila and Cooper Bell. The duo released three singles in their first year as collaborators that racked up millions of impressions, 1.3m video views, 500k+ Spotify streams, and 73k+ Soundcloud streams. Dávila and Bell are inspired by the likes of Maroon 5, Bruno Mars, and Jamiroquai along with stylistic contributions of 70s and 80s artists such as Prince and Michael Jackson. The two released their latest video for "Get Behind the Feeling" in May 2018 with an exclusive premiere on Billboard.com saying it "evokes the soul-force of Prince and the pop-funk of recent Calvin Harris" while "the lyric is unique to the experiences of the 22-year-olds, as it critiques the limbo between fear of commitment." In addition to their work as a duo, Daniel and Cooper both work as songwriters and musicians in collaboration with other artists and have shared the stage with artists including Kanye West, Little Big Town, Hunter Hayes, Gladys Knight, and Stevie Wonder. They opened for Grammy-nominated act, Coastcity, at the Echoplex in 2018. The two came out with their self titled debut EP on April 11th, 2019.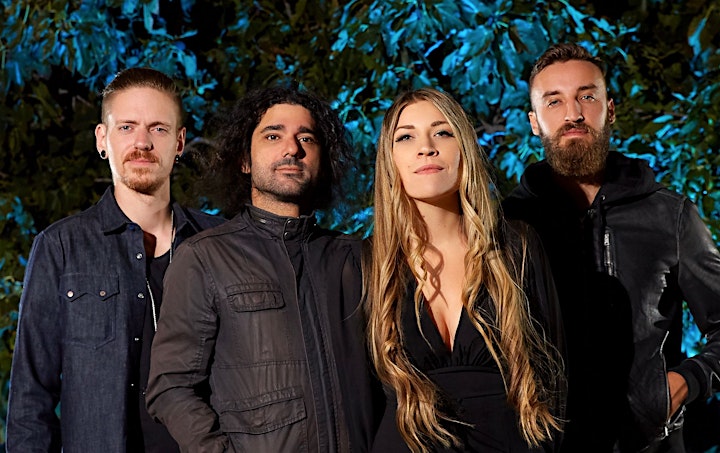 Little Galaxies
Little Galaxies is a band formed in Venice Beach, California by Amir Eshraghi and Jeanna Fournier. "True to their name, the band does sound a bit like something from outer space" (Bay Bridged). Their sound draws influence from psychedelic rock, pop, folk, and soul while experimenting with inter-dimensional textures to create a sonic microcosm of their own.
Fournier and Eshraghi started Little Galaxies while falling in love in Venice Beach and first emerged in 2013 with the release of their debut album Patterns, recorded, mixed and co-produced by Sejo Navajas at the historic 4th Street Recording Studio in Santa Monica (The Beach Boys, No Doubt, Incubus). Following the album, Little Galaxies played shows and festivals all over Southern California, toured up the West Coast and to Austin, Texas.
Their music has caught the attention of several notable music blogs including Earmilk, Buzzbands LA, OC Weekly, and The Bay Bridged. They won The Deli Magazine's "Emerging Los Angeles Artist of the Year" award with a feature in their SXSW print edition and Radio KSCR's "Best Music Video" & "Best Feel Good Video" awards for their single "Tonight." Little Galaxies composed the closing song of the documentary SOS: The Salton Sea Walk at the request of Mayor of the Salton Sea's West Shores, Kerry Morrison.
After a 3 year hiatus due to Fournier incurring injuries from a car accident, Little Galaxies made a triumphant comeback last year with shows at LA's premiere venues including The Satellite, Bootleg Theatre, The Hotel Cafe, and Townhouse Venice. Their enigmatic live shows are hypnotizing audiences across Los Angeles as they explore the outer limits through their expansive collection of effects pedals, theremin playing, and cosmic dancing. The band has released two singles "Out in Control" and "It's Natural" off their upcoming sophomore LP "Waking Sea" due this Winter. Their current lineup includes Andreas Sandnes on bass and Lucas Crouch on drums, who recently took over the kit after Christian Johnson left Los Angeles following the recording of the new album. The group is set to release their latest single "Another World" on November 8th.
"Through headphones, Little Galaxies' music, upheld by singer Jeanna Fournier's smoky vocals, can blow you away, so just imagine what it can do during a live set" (OC Weekly).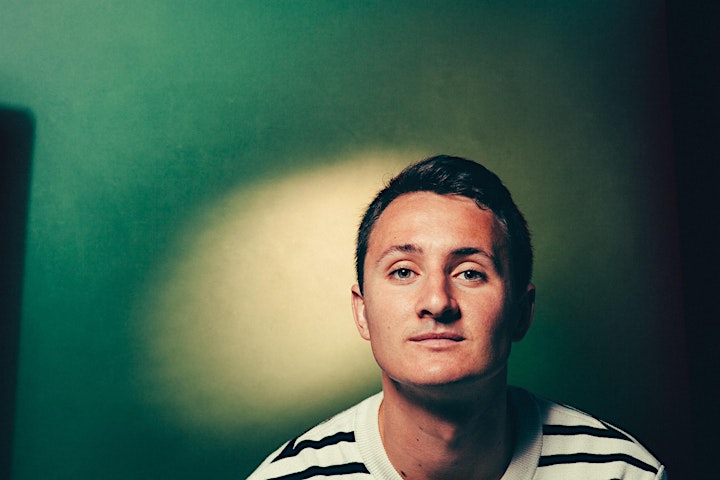 David Ayscue
David Ayscue is an LA-based singer/songwriter. He has toured throughout California and the Northeast US, selling out the Hotel Cafe Mainstage (LA) for his album release show in April 2019, while also packing legendary stages like the Troubadour (LA) and Rockwood Music Hall (NYC). His songs detail the loves, characters, anxieties and adventures that have colored his journey thus far with a poetic vividness that takes much inspiration from the early works of Bruce Springsteen. His shows are big & energetic, yet at moments reveal deeper levels of introspection and sincerity. In an instant, his concerts will turn from a raucous explosion of dancing and merriment to an attentive listening session. Powerhouse vocals, guitar, saxophone, piano - he and his band have honed their chops from years of playing in bars, backyards, weddings, parties — you name it, they've done it. His debut album Southwood Waltz reveals a man at the crossroads of adolescence and adulthood, grateful for his past experiences and yet apprehensive towards the future. Other musical influences include John Mayer, Dave Matthews Band, and Theo Katzman, among many others.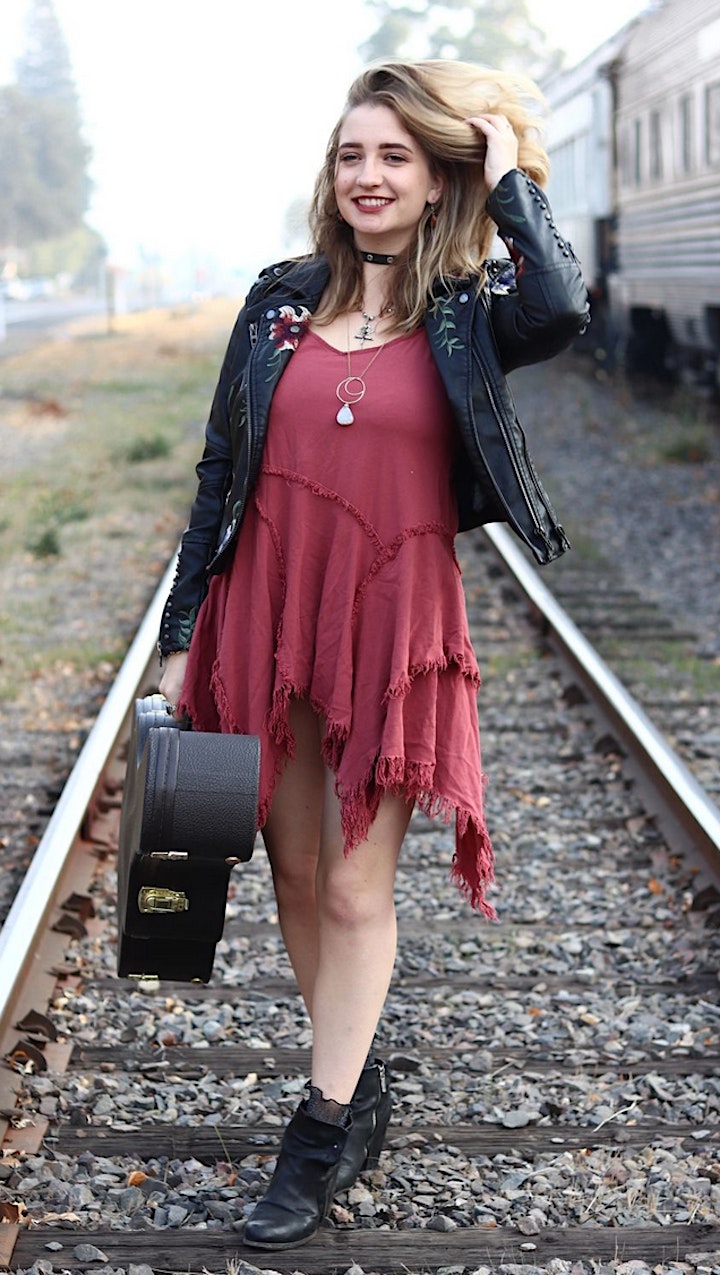 Piper Hays
Music has guided Piper across every stepping stone of her life. After leaving college in the winter of 2016, music brought Piper all over Europe, expanding her mind and repertoire, allowing her to make amazing connections with folks all over the world and eventually guiding her to Sam Phillips Recording studio. Piper has always been able to find beauty in every day things along her unique path of life which has helped her write moving and grooving songs.
While she pulls inspiration from many things, Piper finds that human connection is her greatest source of creativity. Her album "Vagablonde" travels through feelings of love, betrayal, promiscuity, comfort and compassion. She writes from personal experiences and whether it's about good times or bad, Piper's songs are her way of telling the story of her journey.
Piper's sound encompasses a foot tapping, sly, and sultry combination of soul, rock and roll, jazz, and blues. She continuously searches for music with a little extra "swampiness" as she has her whole life. Growing up in a small beach town in Southern California definitely shaped her music, but Piper loves the gritty sounds that were born in places like Memphis and New Orleans. With this she has created a sound she likes to call "astro-soul".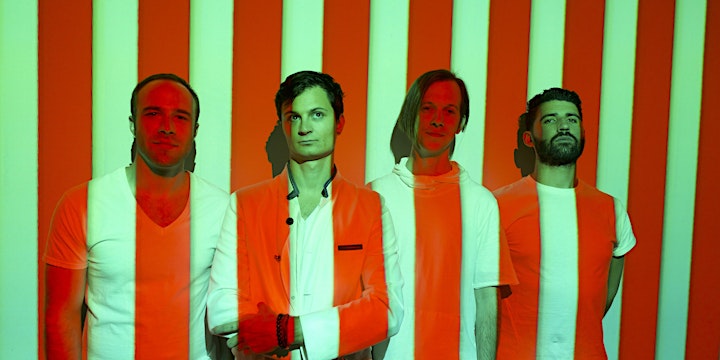 Cilience

Cilience ("Sill-ee-yence") is an alternative rock band based in Los Angeles. They blend alternative rock with electronic influences, combining Incubus-style vocal melodies with the bold instrumentation of Imagine Dragons and the dancey grooves of New Order. Their second release, Event Horizon, charted in the top 200 on National College Radio Charts and is a call to all people to stand for tolerance, understanding, and humanity. They're currently working on their next release with Jason Rhodes (Oasis, New Order). Their songs unite Ian Stahl's thought-provoking lyrics and distorted guitars, Janzie's hypnotic synth lines, Jason Fragoso's wailing drums, and Eric DeLuca's grooving bass lines. Together, they will get you on your feet, dancing and screaming along.

"Cilience," adapted from an invented word by author John Koenig, means recognizing the potential each individual has in creating positive change, celebrating their own stories and complex lives.The band formed in 2016 at the California Institute of the Arts. As their sound developed, Ian, Eric, Jason, and Janzie began touring throughout California. In their relatively short time as a band, Cilience has already played at famed venues such as the Viper Room, the Bootleg Theater, and the Troubadour in Los Angeles, Winston's OB in San Diego, and the Hotel Utah Saloon in San Francisco. Their songs address the various challenges that face our society while remaining memorable and accessible. Literature, social movements, the drought in California, and folklore from various cultures inspire their lyrics. They believe in creating high-energy music with a message for positive change.

Venue Information:
Troubadour
9081 Santa Monica Blvd
Los Angeles, CA, 90069