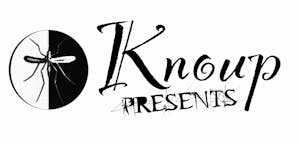 K'noup Presents:
Autumn Knight, Aurora Vice, Brothers Beard, Tiffany Madadian, Burbia
K'noup Presents: Autumn Knight, Aurora Vice, Brothers Beard at Troubadour in Los Angeles!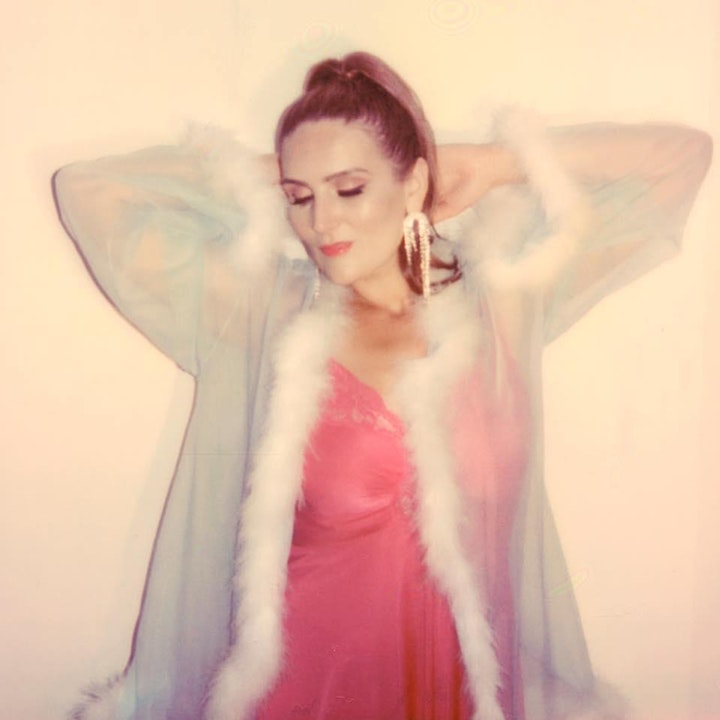 Autumn Knight
Raised by a music-loving family in Southern California, American recording artist and songwriter Autumn Knight was introduced at an early age to the music of Fleetwood Mac, Steely Dan, and Simon & Garfunkel. As a child, Autumn was mesmerized by the vocals of Tori Amos and Sarah McLachlan and knew she was destined to make music and write original songs. A natural performer at heart, Autumn also studied theater and dance — quickly becoming a triple threat.
Along with writing music, Autumn is a professionally trained vocalist, pianist and guitarist. Her songs reflect the years of dedication, perseverance, and love for her overall craft. A graduate of the prestigious Berklee College of Music in Boston, the same alma mater as Quincy Jones, Charlie Puth and John Mayer, Autumn was surrounded by the best emerging talent and has worked hard to develop her original sound.
In 2015, Autumn moved from Southern California to Nashville to write and master the sound for her latest electropop album "HERE AND NOW". Nashville provided Autumn with a fresh start to create new memories, which is what her music is all about. Channeling her emotions from major life experiences, Autumn has poured her heart and soul into all 11 songs on "HERE AND NOW" — writing feel-good lyrics that resonate with people from all walks of life.
Autumn has teamed up with some of the best in the industry, including Grammy Award winners and mastering engineers Bernie Grundman and Mike Bozzi — whose combined clients include Madonna, Prince, Lana Del Ray, and Kendrick Lamar, just to name few. Autumn debuted "HERE AND NOW" on November 8th, 2019 with an exclusive performance at WARWICK LA for press, celebrities, and VIPs.
With her newly-released album and music videos, Autumn is bringing a new energy to the pop world and has the vocals to back it up. With her 2020 national tour around the corner, Autumn's first show will be on January 4th at the Troubadour — named by Rolling Stone as one of the best rock clubs.
When Autumn is not in the studio or performing live, she makes time to mentor and teach music at local Teen Emergency Homeless Centers. Autumn believes music has the power to heal and is committed to doing her part to share the gift of music with others.
"HERE AND NOW" is available to download on all streaming platforms, including Spotify and Apple Music. Her music videos can also be viewed on Youtube.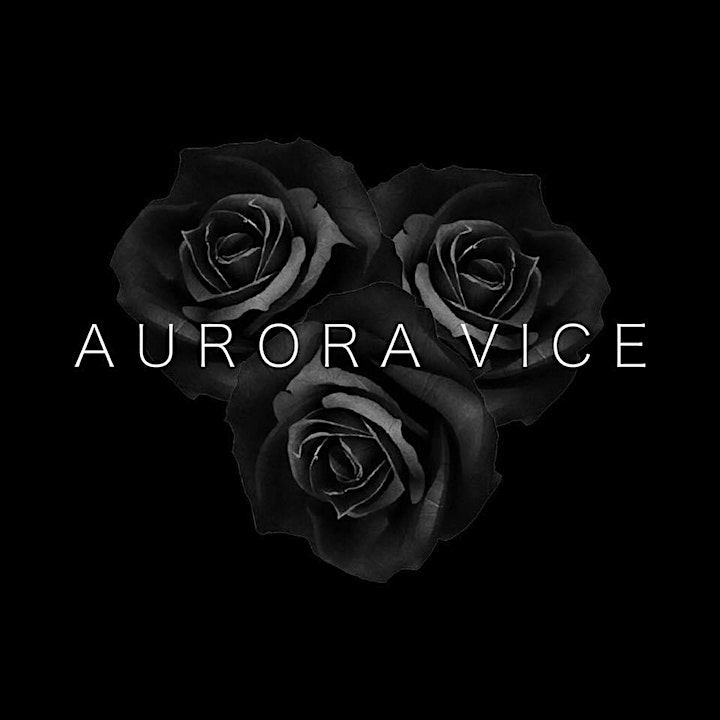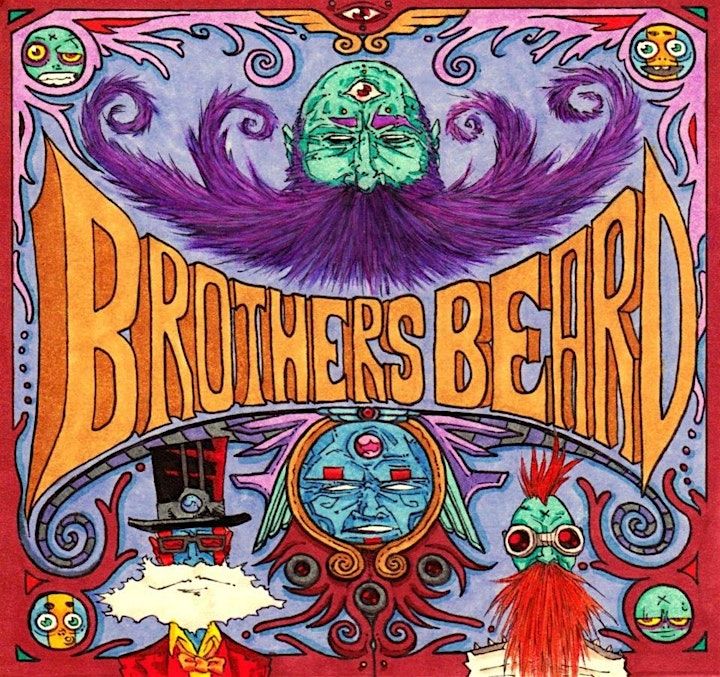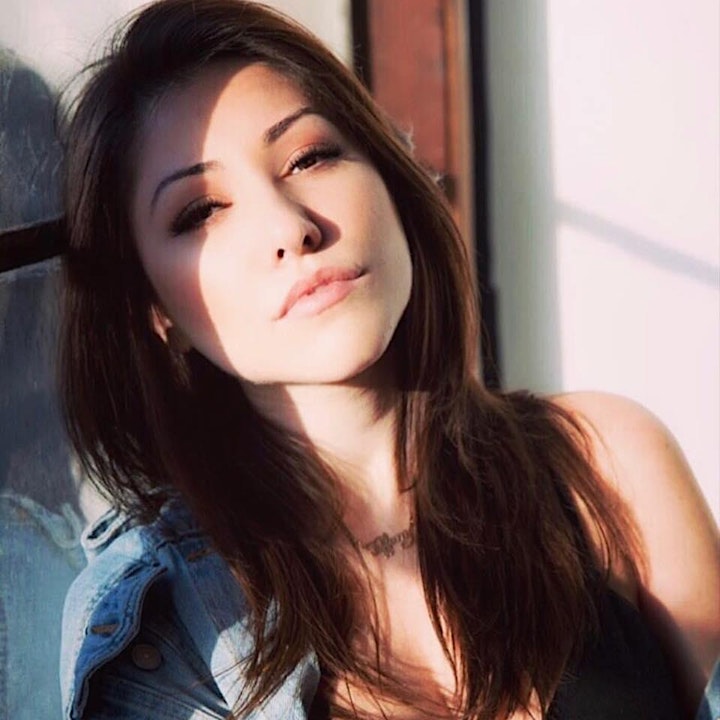 Tiffany Madadian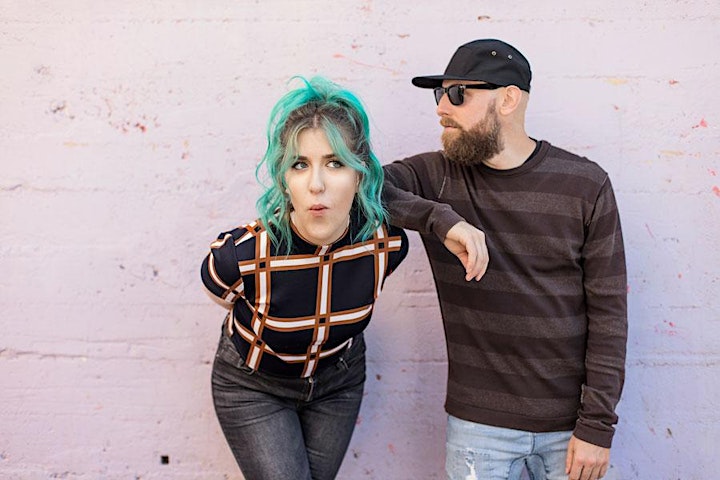 Burbia
Burbia is a pop/rock collaboration between LA-based musicians Marilyn Moser and Chris Scott. Whether you're looking for a pep talk in a world turned against you, or maybe just advice on navigating the mystery of human connection, Burbia's feel-good nostalgic vibes, raw vulnerability & punchy vocal delivery swoop right in for an honest pick-me-up. Welcome to Burbia.

Burbia's debut single "Tomorrow's Coming" was featured on The CW's Crazy Ex-Girlfriend in December of 2018, and they've since released two follow-up singles, "Don't Care" and "Sweetie".

Chris has been featured in Musician's Friend's Guitar Fest and Halloween 2019 campaigns, each with visibility on musiciansfriend.com and social media advertising.

Venue Information:
Troubadour
9081 Santa Monica Blvd
Los Angeles, CA, 90069