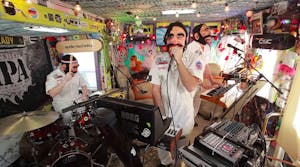 Fartbarf
The Manx, Spare Parts For Broken Hearts
$10.00 - $12.00
Sales Ended
Fartbarf/The Manx bonanza split release show, hosted by Sarah Squirm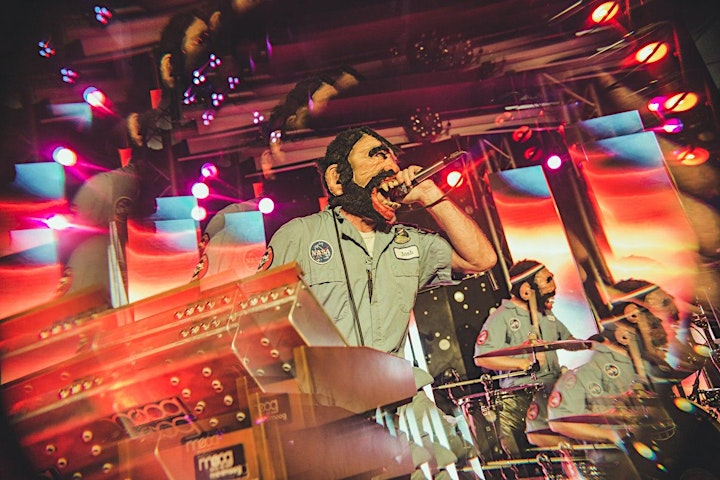 Fartbarf
We begin in the year 2008 with Josh, Dan and Brian. Three unassuming, well mannered and fun-loving fellows from a town near the sea. Regressed, mutated and collectively known as Fartbarf, they somehow bring us all into the future, captivating audiences with relentless melodies, robotically tight rhythms, and danceable beats by use of a strict limitation of tools at hand; vintage analog synthesizers, vocoders, drum machines, analog modular systems, and live drums.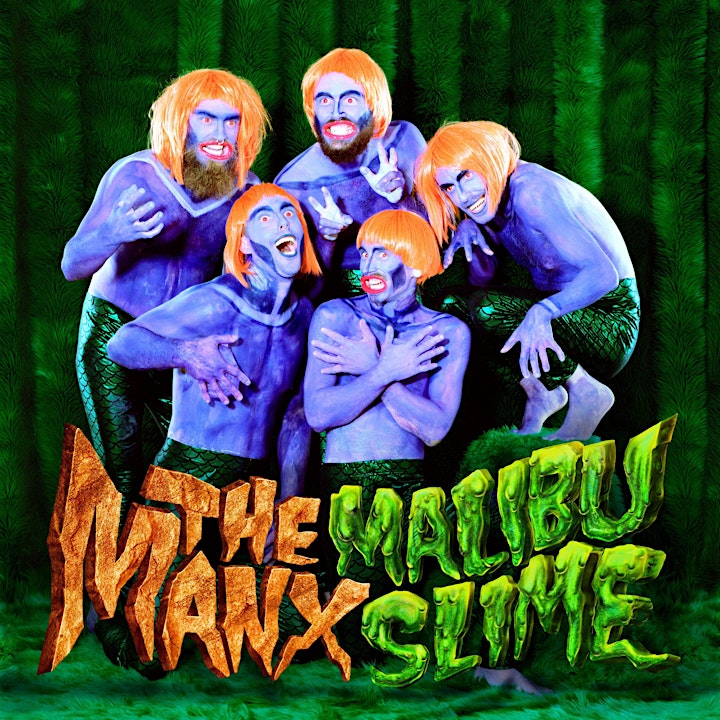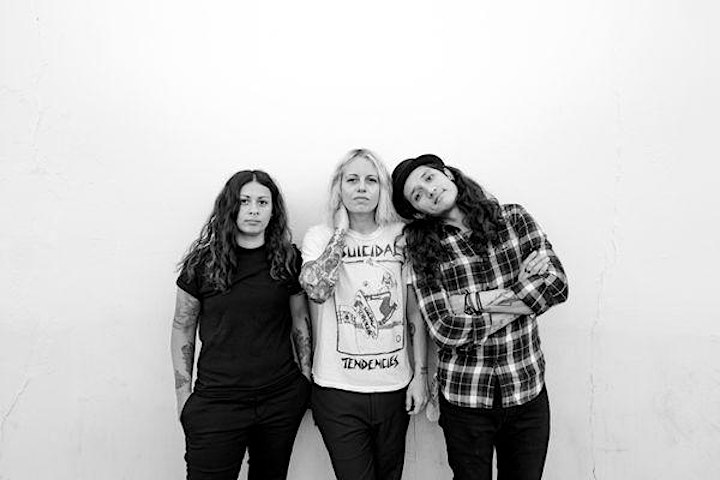 Spare Parts for Broken Hearts
Sarah Green (Sg), is the founder and front person of the melodic, three-piece, post-grunge band, Spare Parts for Broken Hearts (Spare Parts). Known for their unique blend of big and beautiful choruses soaring above the heavy pulse of distorted drive, Spare Parts is a nostalgic nod to the beloved dynamic of classic '90s fuzz-drenched melodies, often soaked in the angst of its tortured storyteller. The band is reminiscent of many post-grunge era greats, but with a modern and memorable kick to the teeth. LA Record has said "In an era of music characterized so frequently by pastiche delivered with a sly wink, it's refreshing to hear a band utilize and own their influences this sincerely," After Ellen said "Sg's voice is going to become your new favorite sound" and The Orange County Register has dubbed them "An ardent testament to true alternative rock music."
Green made plans to start the then Long Beach based trio, doubling as both singer/guitar player while also frequently alternating on bass. The inception of Spare Parts was the culmination of Green's diverse roster of musical endeavors as both a multi-instrumentalist and solo artist; this became the catalyst for Green to eventually sum all of them up into one core project and create a band of her own. Green dropped out of college and came out the same year she jumped on the Van's Warped Tour for the first time, touring as a bassist and traveling alongside bands such as CKY, Weezer, The Muffs and Thursday. Upon returning, Green's interest in activism within her own LGBTQIA community became the fundamental root of what would later become the core foundation Spare Parts for Broken Hearts is built upon, noting the band's tagline, "Everything Heavy, Everyone Here."
In 2018, Green rounded out a new lineup with long-time fan, Jonny Cifuentes (bass) and long-time friend, Jessica Lankford (drums). With a recent relocation of the band to Echo Park, Green and Spare Parts for Broken Hearts are manifesting a year of new beginnings. To welcome their first official hometown show, Grimy Goods named them "One of the 15 must see bands of Echo Park Rising 2018." Spare Parts began recording new material in 2018 and self-released their new single "Mush" this past fall. They are currently recording their first full length record.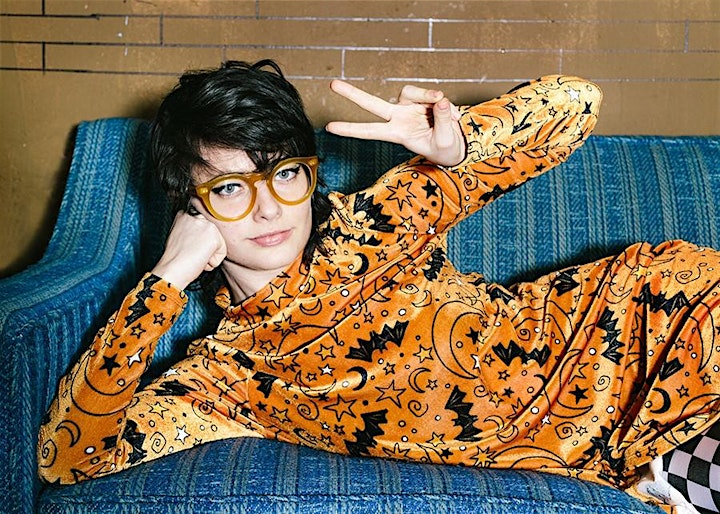 Venue Information:
Troubadour
9081 Santa Monica Blvd
Los Angeles, CA, 90069