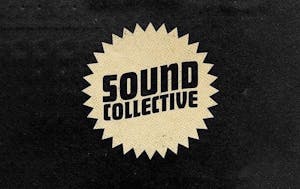 BABERS Album Release Show
Sound Collective Showcase with: Babers, Juliette Goglia, Michael Mancuso, Jason Goldstein
Babers
BABERS is a dark pop duo based in LA fronted by Dana Cargioli & Lisa Haagen. Performing live as a five piece, they build from ambient riffs to percussive jams that add visual element to their live show. Soft spoken lyrics open the songs like a conversation, but then build to reveal the furthest limits of their individual vocal ranges. Their live show unlocks the brighter side of their moody writing; they are simultaneously heavy & hopeful. Their debut album will be released on March 20th which will be celebrated live at The Troubadour.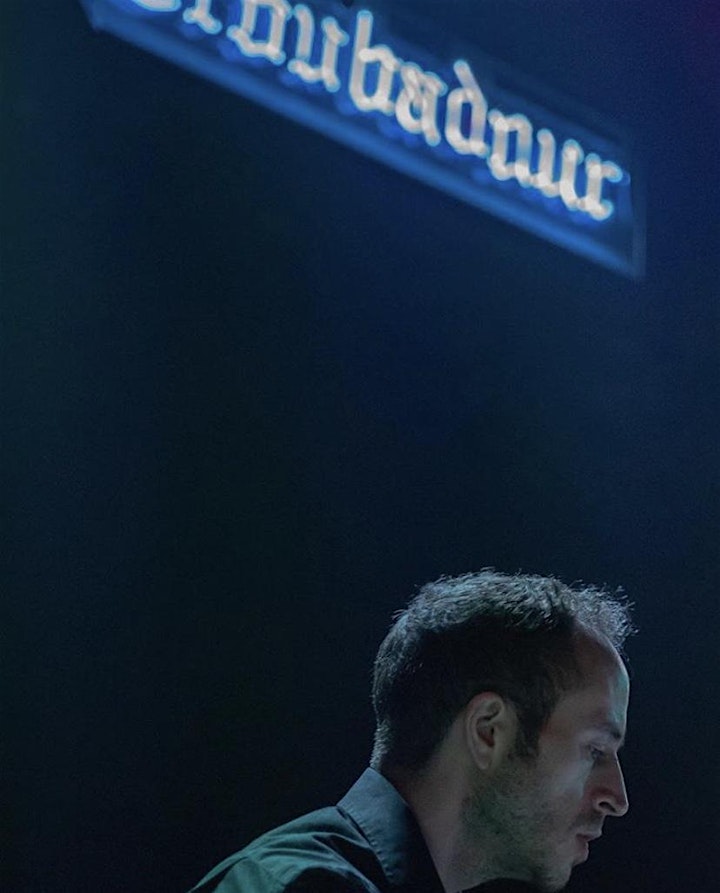 Jason Goldstein
Jason Goldstein is a multi-talented keyboard, bass, and trumpet performer. Goldstein is a proud alum of Tulane University where he studied music, majoring in jazz performance. A graduate of Campbell Hall High School, Jason revisited his alma-mater to begin teaching music, harboring his love of the musical arts. He also started teaching privately. His multi-dimensional music combines jazz and pop. This show will be his first solo performance at the iconic Troubadour in West Hollywood performing his own, original pieces.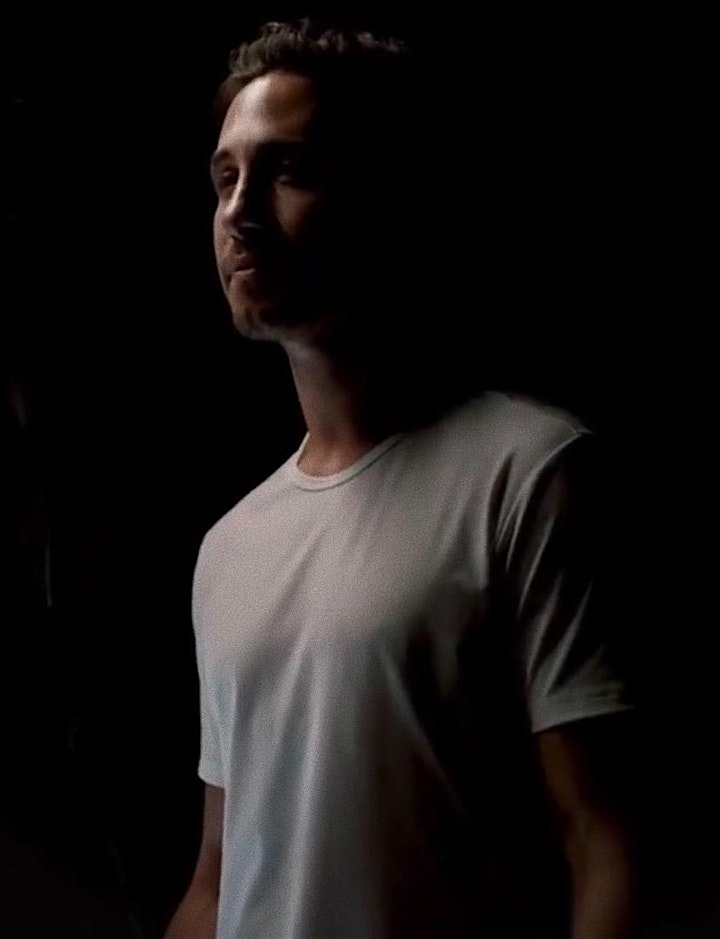 Michael Mancuso
A pop singer/songwriter with smooth vocals and an impressive range, Michael Mancuso was born and raised in Westlake Village, California. His unique style of 'boy next door' pop combined with his energetic stage presence make him a tried and true star on the rise.

He started singing at the young age of 3 years old and it was only up from there. He sang his way through high school, and, after earning admission to USC, landed a spot in the school's nationally recognized a cappella group, the SoCal VoCals. During his time in the group, the VoCals competed in and won the International Championship of Collegiate A Cappella and went on to have many notable performances, including the BMI Pop Music Awards, the world premiere of "Pitch Perfect 2" and even a private performance for Barack and Michelle Obama at the White House. Since graduating from USC, Michael has stayed busy in Los Angeles, working diligently to build his profile as a solo recording artist.
Amassing over 300,000 streams across all DSPs in his first year alone, Michael has found major success thus far in his career. From the empowering yet somber "You Without Me" to the pop perfection that is "Casual", Michael has proven that he can do it all.

He is planning to release music throughout 2020 and beyond, so stay tuned. He's not one you want to miss.
Juliette Goglia
Juliette Goglia has been working professionally since the age of 7. She played Eve, Michael J Fox's daughter in his eponymous NBC show and was also a series regular on Hulu's Resident Advisors. She has guest starred on dozens of tv shows, including Scandal, CSI, Mike & Molly, ‪Veronica Mars‬, Two and a Half Men, and That's So Raven, as well as movies like Fired Up! and ‪Easy A‬.

Juliette just finished the inaugural holiday tour with Post Modern Jukebox and has been in several of their viral videos. When she is not on set, Juliette is writing and performing her own music which is available on all streaming platforms.

Venue Information:
Troubadour
9081 Santa Monica Blvd
Los Angeles, CA, 90069